This site uses Akismet to reduce spam. Learn how your comment data is processed.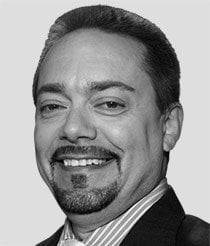 Tom Gentile
I created the Money Calendar to take the guesswork and excess risk out of making money.
It crunches a mind-boggling amount of data – 10 years' worth of up, down, and sideways price action – on the S&P 500's very best stocks.
The Money Calendar does all this to look for two things:
Trades that have a 90% chance or better of doubling over the time frame I want. Trades that cost no more than $500, tops.
In 2018, the craziest, most volatile market in a decade, it gave my subscribers following along a shot at 52 triple-digit winners; that's one 100%-or-better pick every week, not counting the 28 double-digit wins.
Now, I teach strategy and make recommendations for everyone; it's my life's work to give regular folks the tools they need to make life-changing wealth. But understandably, I have to keep the Money Calendar under wraps for my paid subscribers.
The thing is, every once in a while, an opportunity comes along that's so big and so rich that I open it up for everyone.
This earnings season is one of those times. I'm looking at a screen packed with a tremendous number of profit opportunities here.
So let's take a look at this video and see what the Money Calendar's got lined up for us all…
Join the conversation. Click here to jump to comments…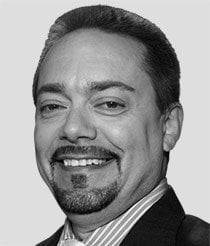 Tom Gentile
About the Author
Browse Tom's articles | View Tom's research services
Tom Gentile is one of the world's foremost authorities on stock, futures and options trading.
With more than 25 years' experience trading stocks, futures, and options, Tom's style of trading systems and strategies are designed to help individual investors propel themselves past 99 percent of the trading crowd.
… Read full bio