Welcome to Included, which catches you up on the week's top stories about culture and identity in business and tech.
This week, we dive into a potential new black super PAC, the NAACP's new travel advisory, an illuminating study on sexism at work and more.
A venerable new super PAC
Some of corporate America's most powerful black executives reportedly taking steps to form a political action committee by early next year.
The group would not be affiliated with any political party, but it plans to focus on issues of employment, education and voting rights, according to The New York Times.
Its leaders reportedly include Infor CEO Charles Phillips, Lazard co-chair of investment banking Bill Lewis and Yumanity Therapeutics CEO Tony Coles.
"They plan to create three structures: a 'super PAC' to run political ads or host events; a federal PAC to support candidates; and a 501(c)(4) group, or social welfare nonprofit, that will do a mix of the two," writes the Times' Kate Kelly.
"What we've been doing is just writing checks for years, and we don't know what happened," Phillips said. "We've got to learn from the Koch brothers, do what they do, have them sign pledges."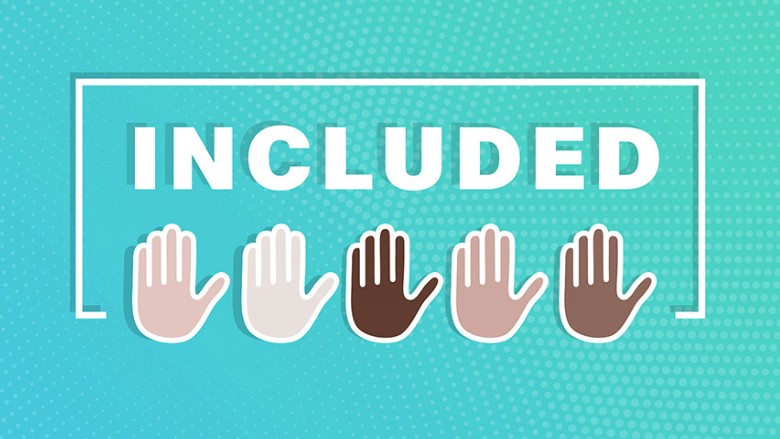 Check back each week for the top stories on diversity in business and tech.
NAACP sounds the alarm
The NAACPissued a travel advisory on Tuesday"warning African Americans about their safety" when traveling with American Airlines.
The notice stems from several troubling recent incidents, including four examples of black passengers being removed from their flights or their seats.
These cases "suggest a corporate culture of racial insensitivity and possible racial bias," said the NAACP, and "may represent only the 'tip of the iceberg' when it comes to American Airlines' documented mistreatment."
The alert comes just months after the organization put out its first-ever travel alert, which urged minorities to travel "with extreme CAUTION" in the state of Missouri.
"Gender inequality is due to bias, not differences in behavior"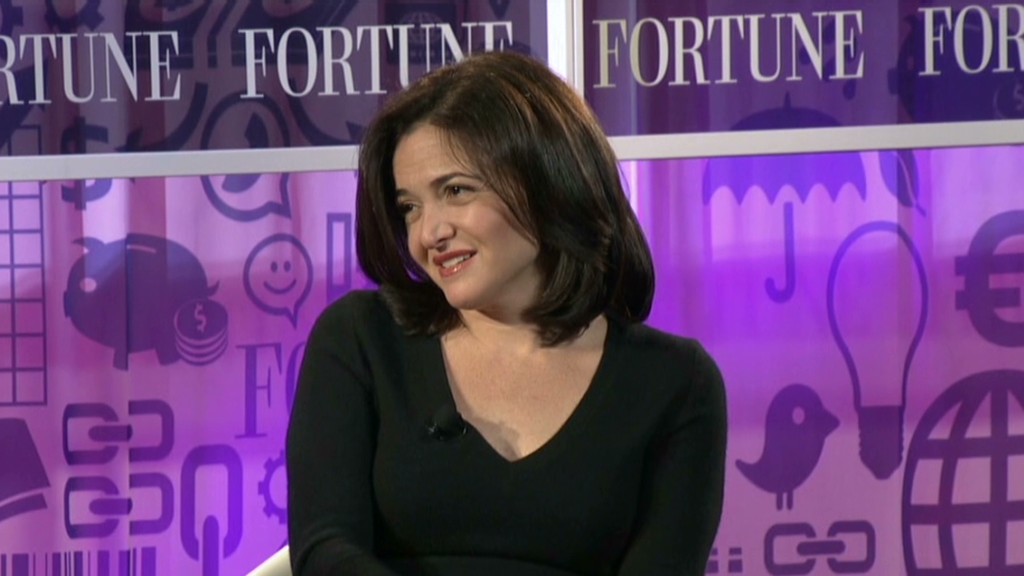 Sheryl Sandberg on women vs. men
A study published in the Harvard Business Review used sensors (yes, sensors!) to track how men and women behave at work — and found almost no noticeable difference.
In tracking who people talked to, and for how long and when, researchers found that men and women had the same amount of face-time with senior leadership, the same contacts and similar scores on performance evaluations, among other variables.
So what gives? If men and women act the same, why do men and women advance at different rates?
It comes down to bias in and out of the office, the study suggested. Bias occurs when two groups "act identically but are treated differently," researchers said. In other words, if two groups act the same, the difference lies in how their actions are perceived.
This, researchers said, could question "Lean In" and other mentorship programs that encourage women to alter their behavior to advocate more for themselves.
"If women talk to leadership at similar rates as men, then the problem isn't lack of access but how those conversations are viewed," researchers wrote.
Some of the things we're reading this week:
Five women accuse journalist Mark Halperin of sexual harassment (CNNMoney) Carlos Slim: Mexico needs a better-paid middle class (AP) Princeton is trying to welcome students from modest means (Washington Post) Literary legend Leon Wieseltier fired over alleged harassment (CNNMoney) Qantas CEO named the world's most influential LGBT exec (BBC News) Harvard study: Employers are making it harder to hire people (CNNMoney) The body trade: Cashing in on the donated dead (Reuters)