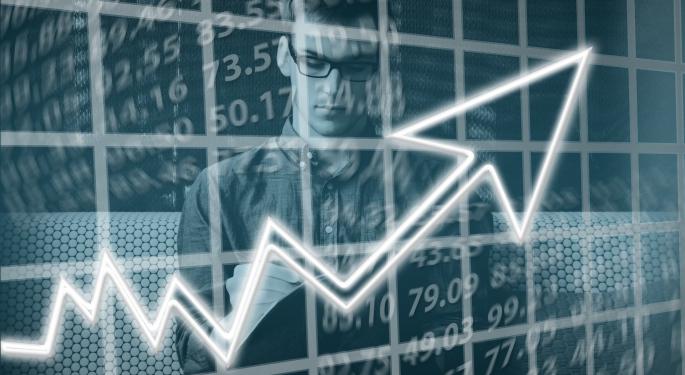 Related SPY The Market In 5 Minutes: Tesla's Truck, Media Bids, ICOs, And More Eye On IWM Versus SPY: Is The Bull Market Losing Steam? Will The Light News Week Facilitate Range Trading? (Seeking Alpha)
Investors have to live with mistakes that results in losses, but there are multiple steps that can be taken to minimize, not eliminate, the likelihood of losses.
The Expert
CNBC's Jim Cramer.
The Strategy
Always invest in stocks that fit within your pre-defined risk tolerance profile.
The Thesis
Stocks are among the few items in existence that don't come with guarantees, Cramer said during a recent "Mad Money" show . When consumers buy a car, it loses value the second it's driven off the lot — but it can be replaced if damaged or crashed. Houses come with insurance that would cover the financial damage if the house were ruined just one day after moving in.
But stocks? There's no such protection, with the exception of complicated and expensive option strategies. And this is where the concept of "suitability" comes into play, Cramer said. The concept of suitability — measuring your own tolerance versus a variety of factors — is paramount to financial well-being.
After all, a suitable risk tolerance level for a wealthy executive who's financially secure isn't necessarily applicable to a blue collar worker with a mortgage.
"Caveat emptor?" Cramer asked hypothetically. "No. Just buyer be a little more aware of what you might be committing your hard earned dollars to when you pull the trigger on a buy."
Related Links:
Cramer's 'Biggest Mistake'? Owning General Electric's Stock
Cramer: The Bull Run Is 'Genuine'