According to Gartner, cloud-based security web gateways services are showing rapid growth with a five-year historical compound annual growth rate of 32%, compared to just 5% for on-premise appliances. Billion-Dollar Unicorn Zscaler (Private:SCALE) has been named a leader in the Gartner Secure Web Gateway Magic Quadrant for the seventh consecutive year.
Zscaler's Journey
San Jose-based Zscaler was founded by serial entrepreneur Jay Chaudhury in 2008. After successfully flipping one of his many startups, Jay realized that his next challenge would be to create something that would have a lasting impact in the market. It was then that he came up with the idea of ZScaler.
Jay already had seen a lot of cloud-based companies and realized that security also could be offered through the cloud. He wanted to offer web security in the cloud that would be able to cater to the rapidly growing mobile world by integrating point products. He did not want to rely on the old-school security model of having physical proxy devices installed at corporate locations. Instead, he wanted to build a network of checkposts within data centers so that traffic could get directed to the nearest data center for inspection and security. With this idea in his mind, he hired his development team to build a scalable proxy.
Soon, Zscaler had launched its Security-as-a-Service platform to deploy security into the Internet backbone. Today it delivers unified, carrier-grade internet security, next generation firewall, web security, sandboxing/advanced persistent threat (NYSEMKT:APT) protection, data loss prevention, SSL inspection, traffic shaping, policy management and threat intelligence to more than 15 million users across 5,000 organizations globally, including 50 of the Fortune 500. Its customer list includes names like United Airlines, NBC, GE, Nestl茅, ExxonMobil, Schneider Electric, the United States Marines, NATO, and the National Health Services of the UK.
Its competitors include Forcepoint, Blue Coat as well as big players like Cisco, Symantec, and McAfee.
Zscaler's Financials
Zscaler does not disclose details of its financials. It follows a subscription-based model for revenues. It charges its customers an annual fee based on the level of features used and the number of users protected. According to management, revenue growth is strong and for the fourth quarter of fiscal 2015, revenues grew 400% over the year. The company also claimed to be cash flow positive.
Zscaler was initially bootstrapped and subsequently raised venture funding for $38 million in 2012. It has so far raised $148 million in funding from investors including EMC, Google Capital, Lightspeed Ventures Partners, and TPG Growth. In September 2015, Zscaler raised $110 million at a valuation of over $1 billion.
In February, Zscaler hired a new CFO Remo Canessa, who had led the IPOs of Infoblox in 2012 and NetScreen Technologies in 2001. Around this time, former Cisco Systems executive Charles H. Giancarlo also joined its board. In June, it was reported to be interviewing underwriters for an IPO that could value it at $2 billion. Recent reports suggest that Zscaler has filed confidentially for an IPO.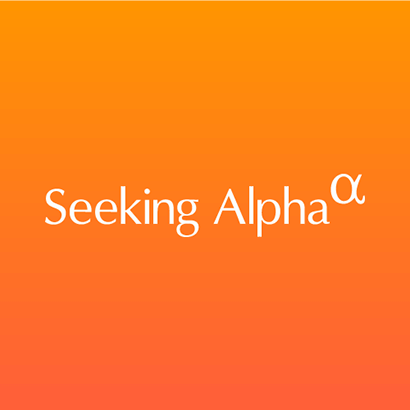 About this article:ExpandTagged: Investing Ideas, IPO Analysis, Technology, Security Software & ServicesWant to share your opinion on this article? Add a comment.Disagree with this article? Submit your own.To report a factual error in this article, click here